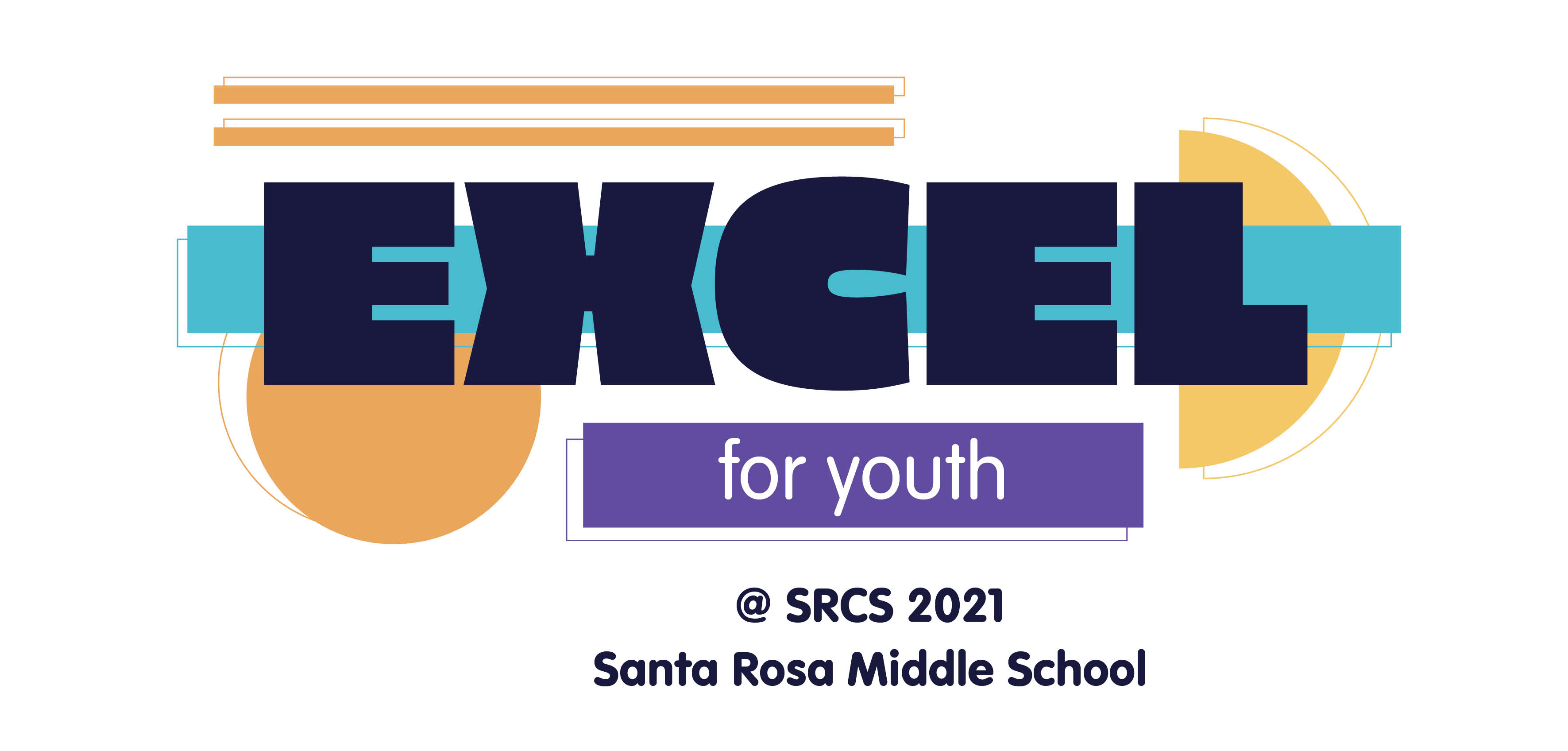 Important Announcement Regarding the 2021 EXCEL Program
 
Dear EXCEL Families,
For Summer 2021, we are excited to partner with the Santa Rosa City School (SRCS) District to provide an EXCEL summer program on the Santa Rosa Middle School campus, exclusively for the SRCS District students.
Unfortunately, there will not be an EXCEL for Youth Program on the Sonoma State University campus for Summer 2021. We are hopeful to return to an EXCEL @ SSU program for Summer 2022. Please be sure to check back to this site in late 2021 and early 2022 for new EXCEL information. In addition, you can sign up for more EXCEL 2022 information here, https://SSU-SEIE.formstack.com/forms/excel_inquiry_form.
Stay safe and be well.
During this time if you have any additional questions, please contact Angelica Andrews Buot.
With much appreciation,
John B. Green
Director of Professional Development and International Programs
707-664-3232